SAP training Malaysia is common in businesses that are going to utilize that software in order to increase the effectiveness of their productions and income. If your own business is also needing a smoother workflow and a more easily manageable organization, SAP is the solution that you need, and you will have to train your employees to use the system effectively.
You might feel reluctant to pour your funds into SAP's initial investment, even if you have enough to afford it. As scary as the price sounds, SAP pays off dividends in the long run. Here are some points that may convince you to implement the system into your business.
Advanced management
Advanced, automated data management is one of the big draws of SAP today. Manual data organizing and calculations can be tedious and hard to keep up because there are so many things to look after, even if your business is quite small. Having a staff to manage data manually is not enough because it depends on their efficiencies at work.
Slip up and rooms for further human errors may be introduced, thus pushing data organization off the rails and producing inaccurate results.
With SAP, these procedures are automatically managed and you can get accurate results faster. There will be no more manual repetitions of entering data on a daily basis until you wear out like a rag. Plus, it is also easier for you to review them to see your business's progress and plan any future improvements to increase revenue, productivity and quality.
Cost saving
SAP is also known to reduce administration and operational costs due to its automated functions and providing accurate, real time data. This makes manual administration work unnecessary, so naturally you would have to relieve these workers from their former positions.
However, you can take the advantage of reassigning them to better, more important roles where they are given meaningful tasks that they can utilize their skills to. Furthermore, since SAP leaves very little room for errors which you could still fix easily, there is no need to worry about spending money on correcting errors, only the system's maintenance and necessary repairs.
Flexibility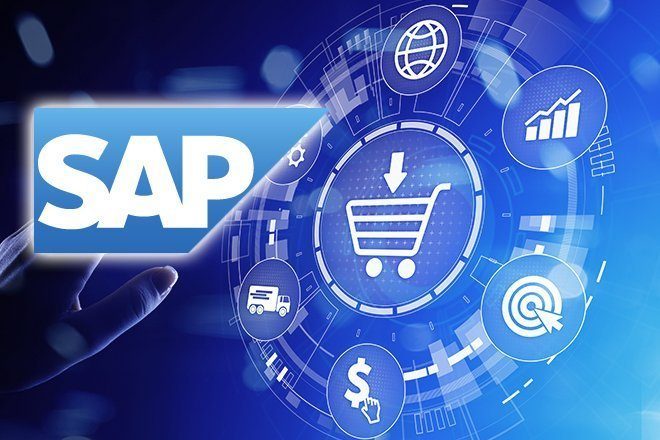 SAP is very flexible as many of its programmes are suitable to various different departments of your business, such as human resources, finances, public relations, and sales. Plus, it provides flexible deployment options that you can choose to enhance your sales representatives, whether they are out of the field or in your workplace.
The flexibility of SAP also stems from its portability. Since SAP can be accessed in both computers and mobile, you can check the system and your business data in real time at any place, especially outside your office. The same can be done by your employees so long as you train them sufficiently to use SAP in both environments.
You can also find out if your SAP encountered any errors on the spot, or if it needs updating. Wherever you are, you best be in places where there is sufficient network connection, and mobile data is just enough to be online anyway. You can also find out from your employees if they encounter the same errors or updates, and usually you could let them resolve it since you have already trained them with SAP management.