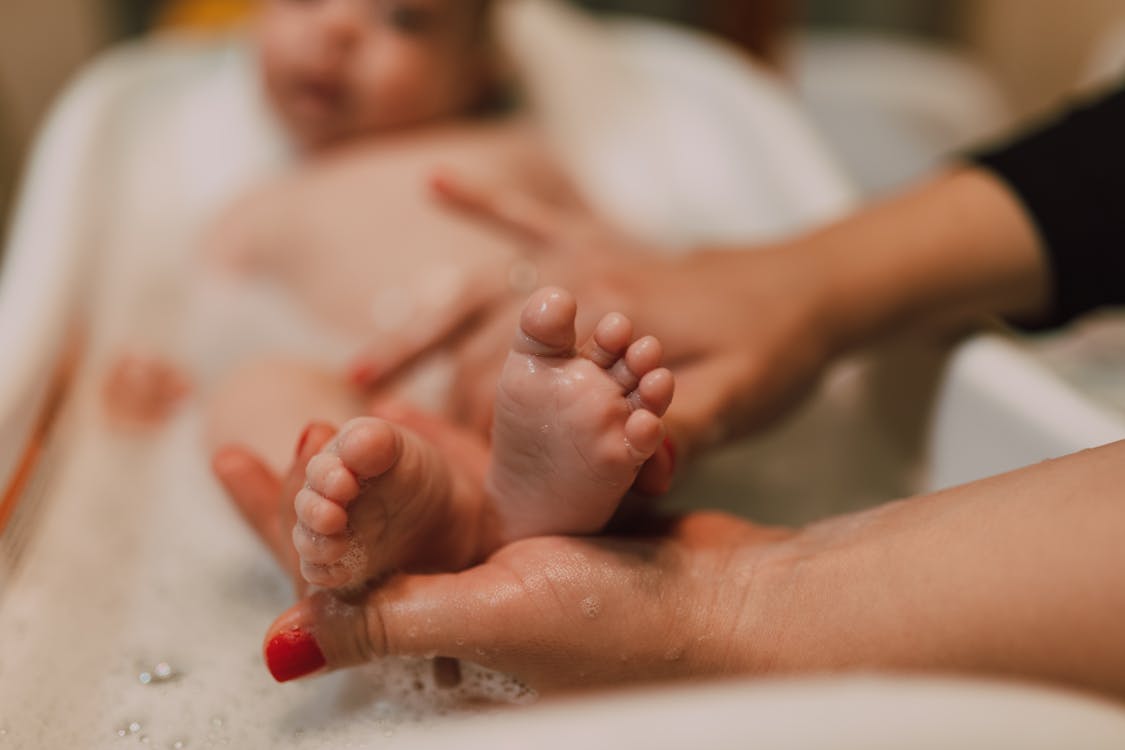 Giving their baby a first bath must be nerve-wracking for some especially new parents. There are a few things that parents need to keep in mind while bathing their baby. They need to know the suitable and correct ways and most importantly, what are the essentials needed. The essentials too need to suit the baby's age to avoid irritation or unwanted consequences from occurring. If you are looking for the perfect baby shampoo malaysia, this post is made for you.
Choosing The Right Essentials
Babies' skin is very gentle and sensitive. Choosing the correct essentials for them would be very crucial. Parents should be extra careful while dealing with what they will use for their baby, especially the products that would be used on the baby's skin. These are the must-have essentials before bathing your little bundle of joy:
Baby bathtub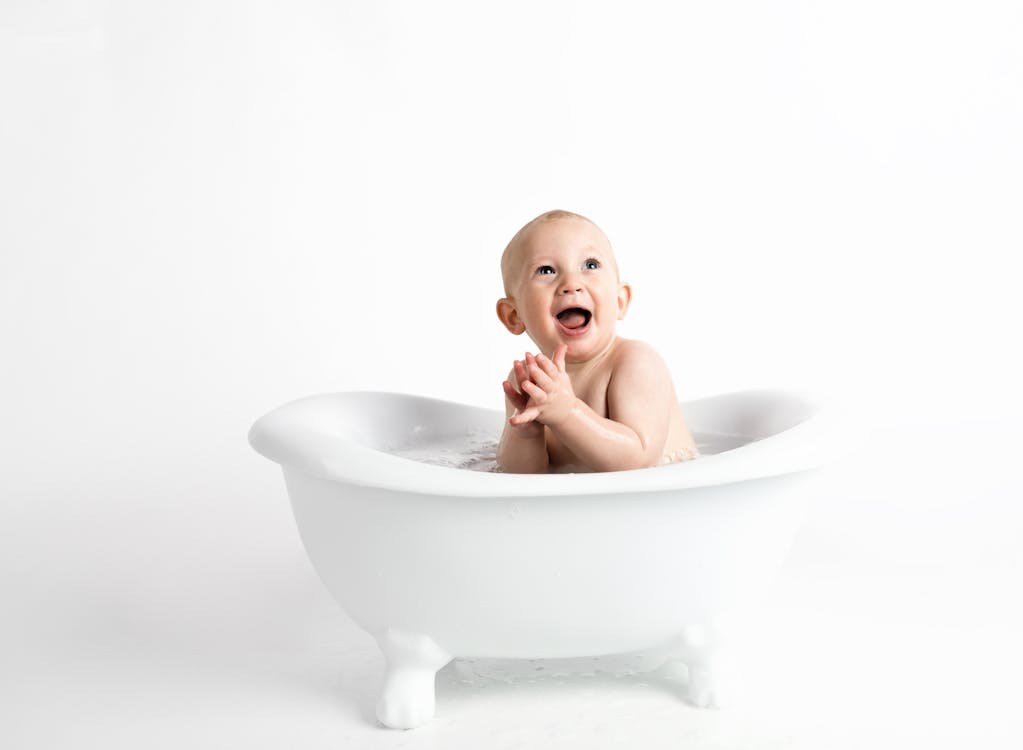 This is the most important item that you need for a bath. Well, obviously, otherwise where are you going to give your baby a bath? Anyway, choosing the perfect bathtub for your baby might be quite confusing. You might be wondering what kind of bathtub should you get. There are a few types of baby bathtubs that are safe and comfortable you can get at the physical stores or from online shops.
Usually used for newborns as they are small and fit in the sink. It is normally made of foam, plastic, or cloth. It is easy for parents since it is small in size and would not take much space. You can keep it away after you are done bathing your baby as it is collapsible.
Basin tubs are usually used in the kitchen sink and your bathtub. They normally come in various sizes, so it all depends on their sizes.
A convertible tub would grow alongside your baby.
Soft and clean washcloths
Newborns especially would have dry skin and need to be cleaned to ensure cleanliness. Using a clean and soft washcloth would be helpful to get rid of them. Normally, they are made of cotton due to their softness and are gentle for babies. Making sure that they are really clean is important too.
Soft hooded baby towels
Babies are vulnerable to cold, hence why they need to be dried off right after they came out of the tub. Hooded towels are ideal for babies because of their design and can be used for many purposes. They can even work as a sun shield to protect your baby from the sunlight. They are convenient too, you can simply hang them, and can easily be kept.
Baby shampoo and baby soap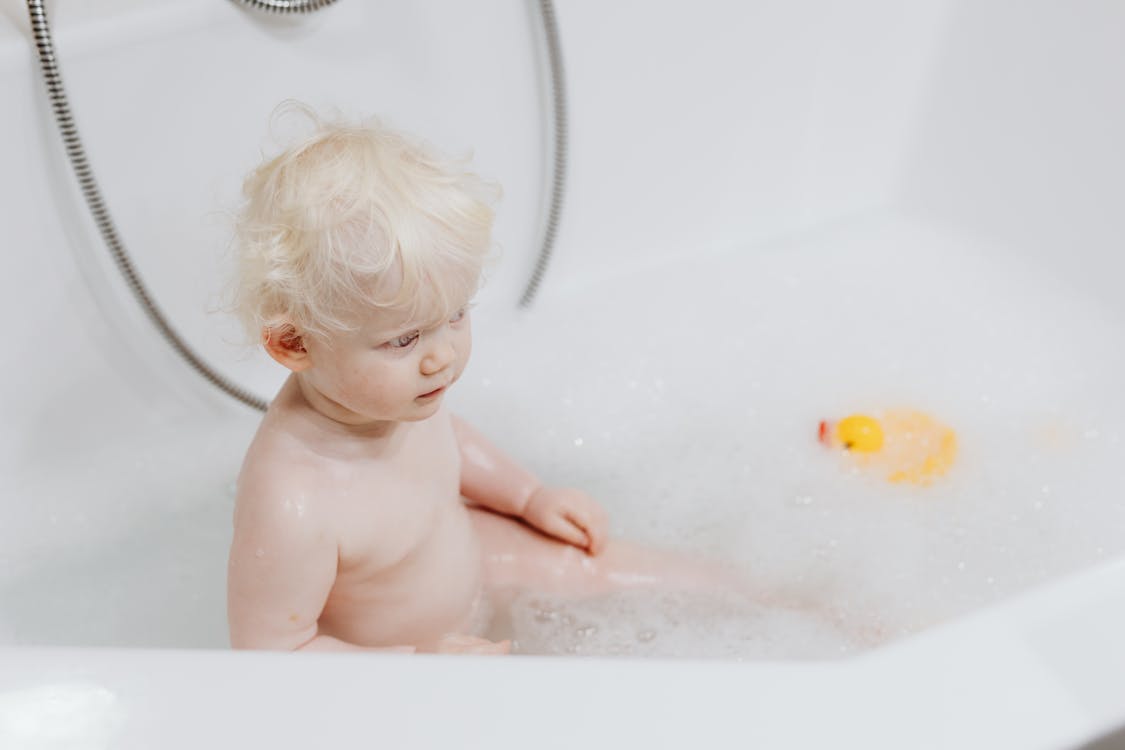 These are very significant essentials that should not be taken lightly. Choosing the right shampoo and soap is very vital. Parents should opt for fragrance-free shampoo and soap and check for the ingredients. Some of them might not be suitable for your little one and might cause irritation. Buying from the authorised shops is the best decision you could make.
Clean diapers and cloths
These items should be present within your reach during bath time. After drying your baby off, you can choose any cloth you prefer. But do make sure that it is suitable for the current temperature and weather.
Are you ready to give the first bath to your baby? Don't be nervous! You can do it. Just make sure to get the correct essentials and you are ready for it.